19 April, 2020
Sour dough starter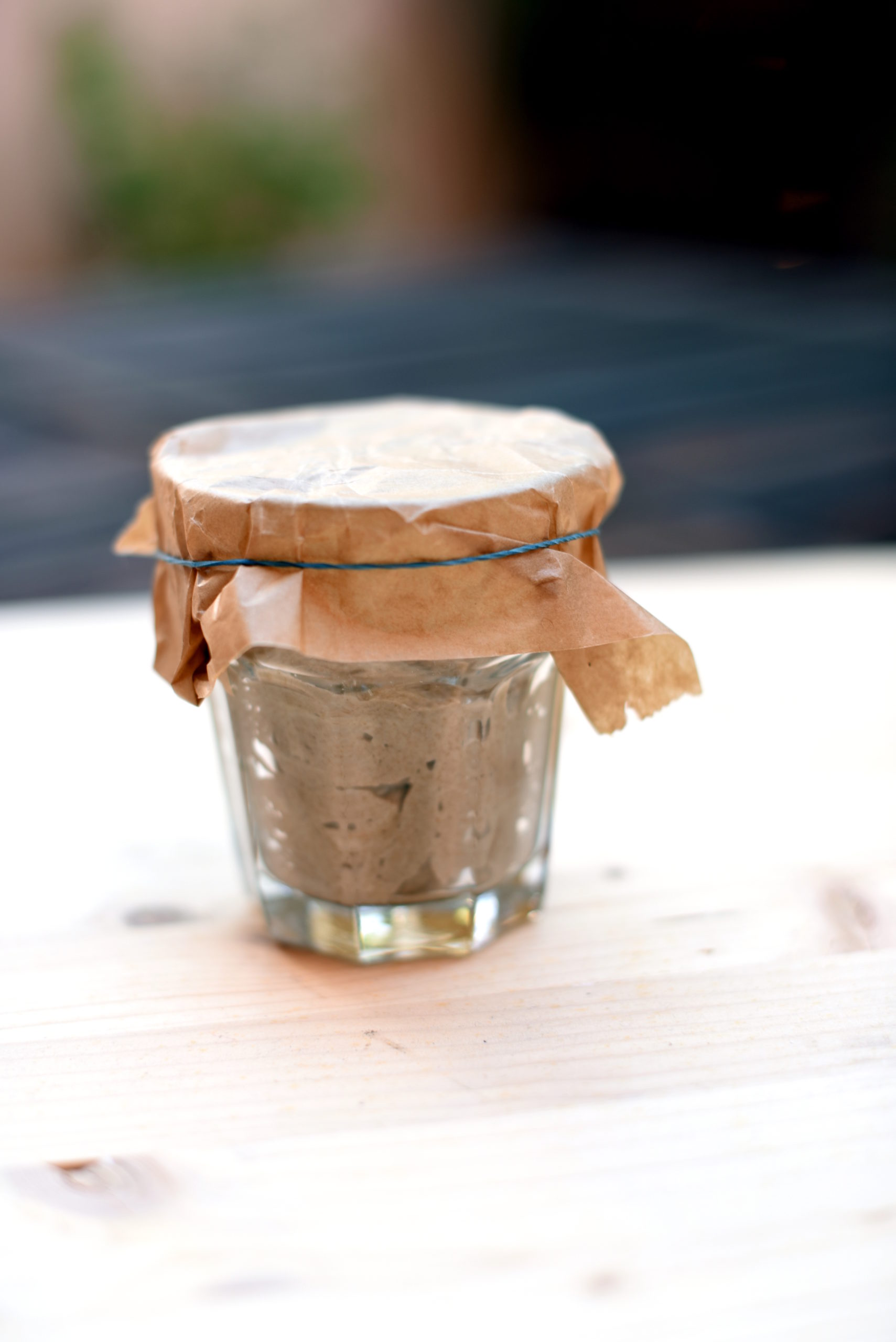 Posted in :
Uncategorized
,
Vegan
on
by :
Maya
Tags:
bread
,
flour
This is probably the simplest of the recipes I ever posted, but it takes what is really hard for me which is patience. So if you are stuck home now, want fresh bread but have no yeast, sour dough is the way to go, and you will love it!
Sour dough starter
Instructions
Place 50g flour and 50 g water in a jar, mix and cover with a cloth. Leave for 2 days.
For a week every 1-2 days add 2 table spoons of flour and 2 table spoons of water. Mix and leave covered.
Second week take 50g of the starter and throw away the rest. Add 50g flour and 50g water. Mix in well. Leave covered. Repeat every 2 days.
After around a week you will start to see some bubbles forming in the starter. It may smell like stinky feet. That's ok.
Towards the end of second week, you will see more and more of them, especially after 'feeding'. When making the first dough, let it rest 12-16 hours before you separate the starter for the next batch.
In order to keep your starter alive, keep it in the fridge and 'feed' by mixing 50g of it with 50g of flour and 50g of water every 5-7 days or just make bread at least every 5-7 days.
© 2023 © www.maya-cooks.com